We are here to help small businesses combat SPAM and protect their valuable data. We provide affordable email SPAM filtering and virus protection for businesses allowing them to focus on running their business. CloudMailGuard is a Division of Novak Networx
Give us a call today at 608-352-4060 for more information or to speak to one of our team.

Data Center Tour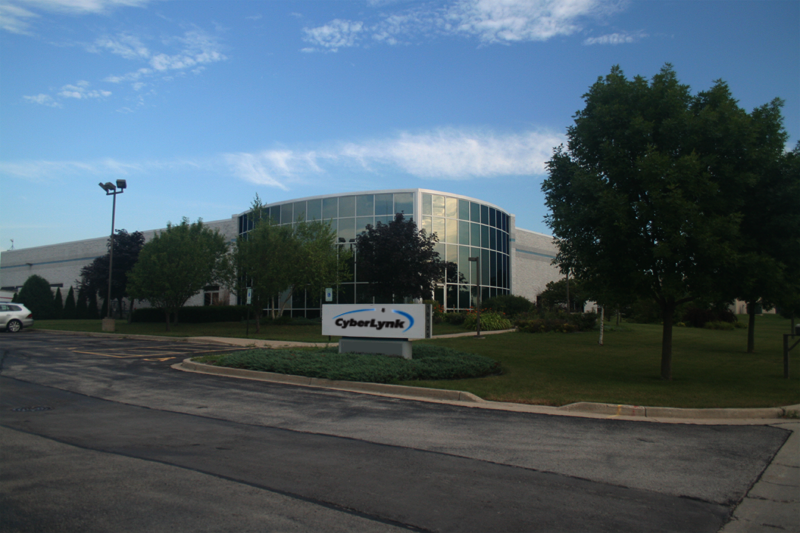 CloudMailGuard.com's servers are located in a facility equipped with reliable internet access by way of redundant fiber paths connected to diverse, industry-leading bandwidth providers. These high-capacity fiber connections are combined with efficient BGP routing equipment powered by Cisco to ensure unrivaled performance and availability. This world-class fiber optic network and an ideal location just 25 minutes from Downtown Milwaukee make the facility the perfect place to host IT infrastructure. The Milwaukee datacenter is conveniently situated away from hurricanes, tornadoes, earthquakes and other natural disasters, in a low-crime area in close proximity to major freeways and intersections.
MKE1 Features: